Adult XS,S,M,L,XL,XXL and Child Size Large
BONUS
Infant & Child Pattern Included
We can't forget the little hands!

Same cozy design as the adult sizes, but this pattern has been modified for small hands, including a basic infant mitten without the thumbs.

You will learn how to measure your hands to get the perfect custom fit.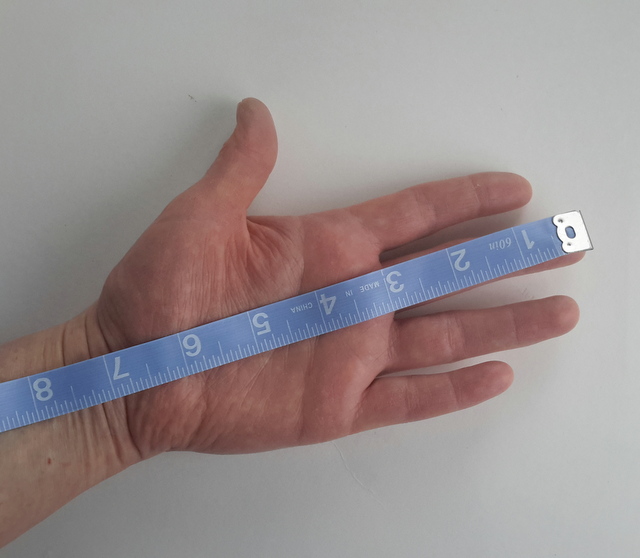 All you will need for this project is:

Sewing machine

Measuring tape

Scissors (paper and fabric)

Pins

Safety pins

Upcycled felted wool sweaters, polar fleece, or mix blend sweaters

Fleece or thin sweater for lining

Embroidery floss, buttons for optional embellishment
*Watching the free "DIY Sweater Upcycling Class" is encouraged before taking this class.

If you have questions or concerns along the way, I will be there to help you!